Karen Tendō and Slump Days (天道花憐とスランプ・デイズ, Tendō Karen to Suranpu Deizu) is the fourth episode of the Gamers! anime series, first broadcast on August 03, 2017.
Short Summary
Edit
Karen's increasing obsession over Keita starts to have a serious effect on her daily school life and her gaming ability. Upon running into Keita during the weekend, Karen invites him to the arcade and challenges him to a battle of coin games. Surprised to find that Keita care about winning sometimes, Karen finds comfort in Keita's belief that playing to win and having fun need not be separate things. Despite becoming motivated by Keita's words, Karen finds herself only becoming even worse at video games.
Detailed Summary
Edit
Characters
Edit
By order of appearance: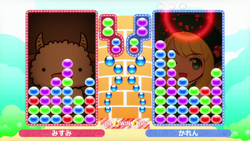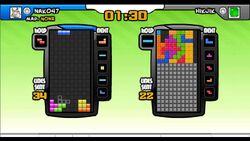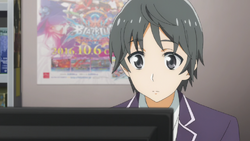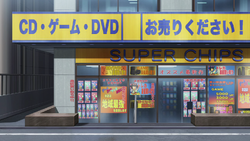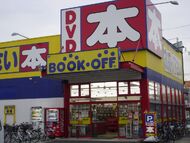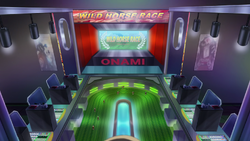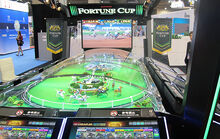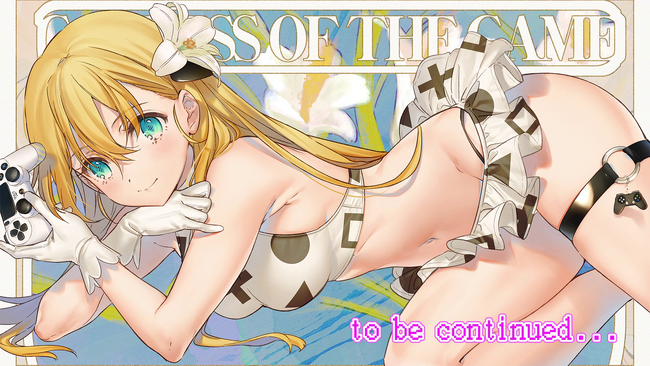 Episode 4 endcard
To enjoy the victory and fret losses is the biggest thrill in gaming!

---