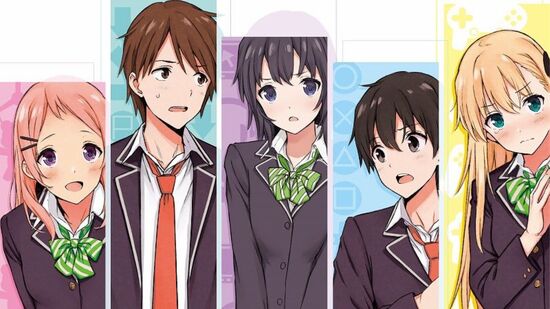 Welcome to the Gamers! Wiki, where you can learn information about the
characters, recent episodes, light novel chapters, manga chapters, or anything about the series.
Please behave properly in this wiki and have a great time reading. Kudos!

---
Episode 12 - "Gamers and Billing System Talk"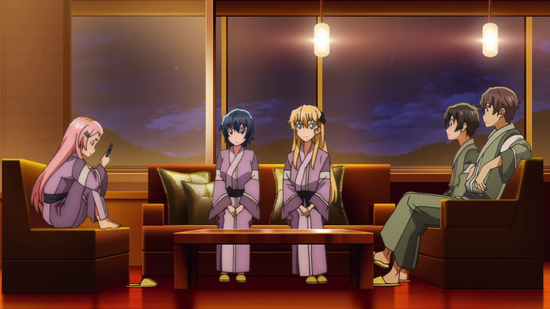 The Gamers went to their planned training camp. There, they argued if DLCs (downloadable content) are worth buying for. Aguri thinks it would be just a waste of money and it should be spent elsewhere while the rest said otherwise. Who will prevail in this heated argument?

Eiichi Misumi

---

Eiichi Misumi is Karen's classmate who joins the Game Club at the beginning of the series. He has short black hair. His specialty is in arcade puzzle games, but he also is able to adapt to learning new games and growing skills based on observing how others play. He says that he got into gaming because he had lost his memory when he was younger and playing block puzzles gives him a link to his past. The series shows his secretive past in which he had escaped some underground organizations, and then encounters his estranged sister Riki in the finals of a game tournament.
Want to affiliate with us?
If you would like to become an affiliated site, please contact an administrator.